ADVANCE COMPOSITE MATERIAL (A.C.M.)
The Couach Shipyard has developed an expertise in the association of composite material through the infusion processes. Technically superior to metal (steel and aluminium), this material is used in high-tech industries, such as aeronautics and space technology.
We use this high quality material in all the structures of our boats, and therefore in our hulls. Our engineers have developed a construction method that meets the five most important specificities.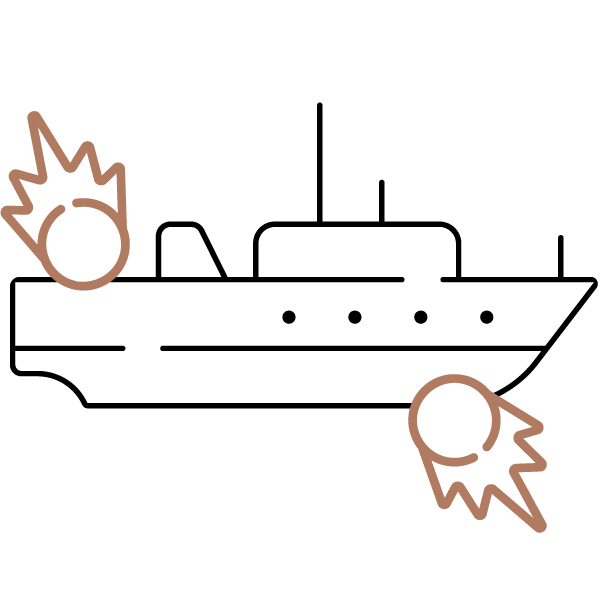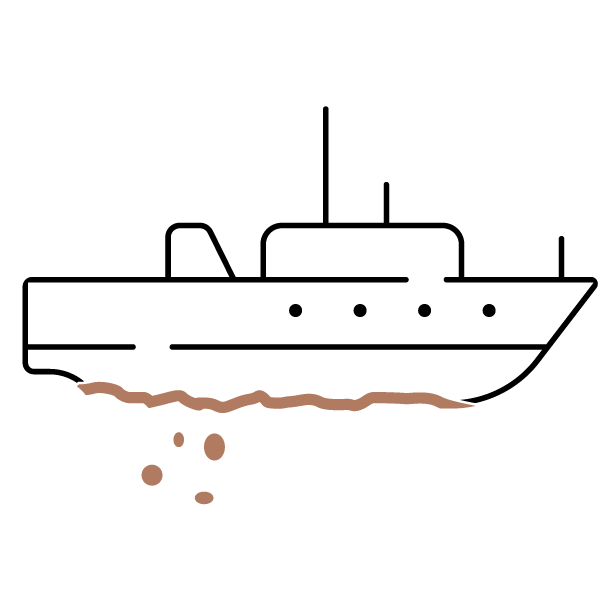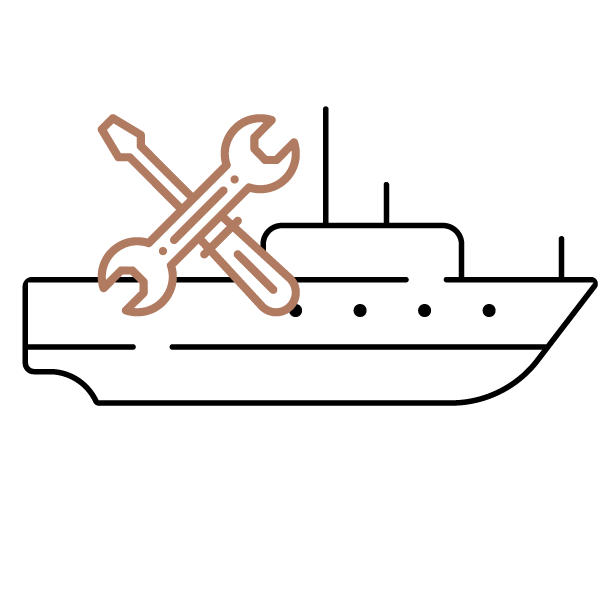 PERFORMANCE

Our structures such as the hull, deck, roof and superstructure are entirely made of fibreglass, with carbon and Kevlar® reinforcement. The low weight of these hulls allows higher sailing speeds compared to steel constructions.
SHOCK RESISTANCE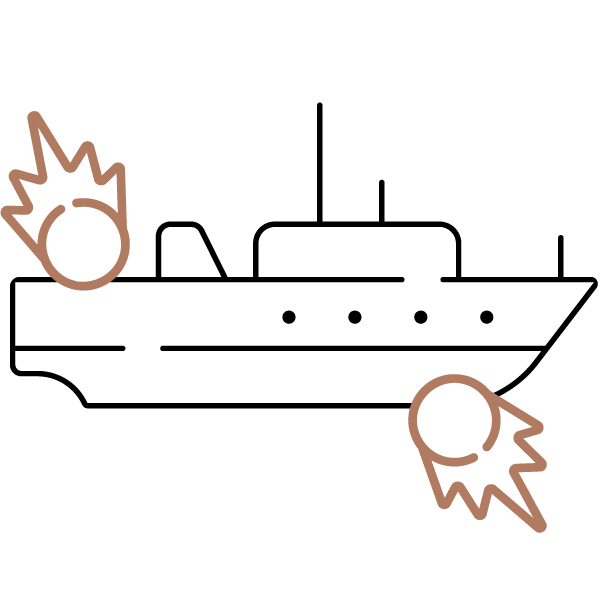 The hull and structures are completely custom. Kevlar® fiberglass construction allows hulls 4 times more resistant to impact than an aluminum hull and 10 times more resistant than a sandwich hull.
CLIMATE RESISTANT
Designed using an infusion process, the mechanical characteristics of this composite allow us to produce specially rigid and solid boats. Our boats can therefore sail in the worst weather conditions.

CORROSION RESISTANCE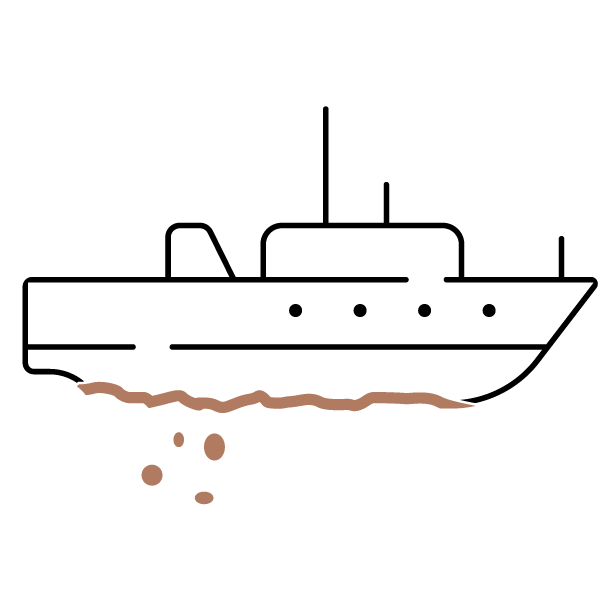 One of the most remarkable features of this composite is its total insensitivity to oxidation. This quality allows considerable reductions in maintenance costs and downtime.
EASY REPAIR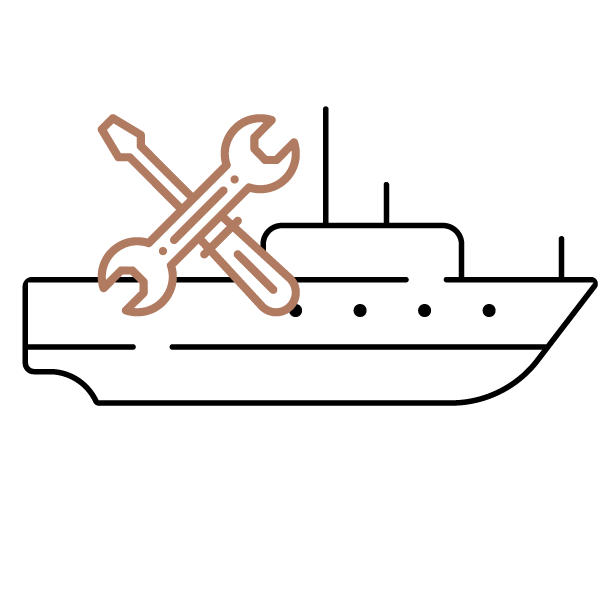 In the event of a serious accident, repairs on fibreglass and Kevlar® structures do not require specific equipment, power supply or important welding equipment.