RESEARCH & DEVELOPMENT DEPARTMENT
In 2016, Couach has created a search & development office in order to work on using of news technology. Recently we haved developped news skills on CFD analysis and we haved created a performance software. These advances have allowed of complete the offer and customer accompagniment.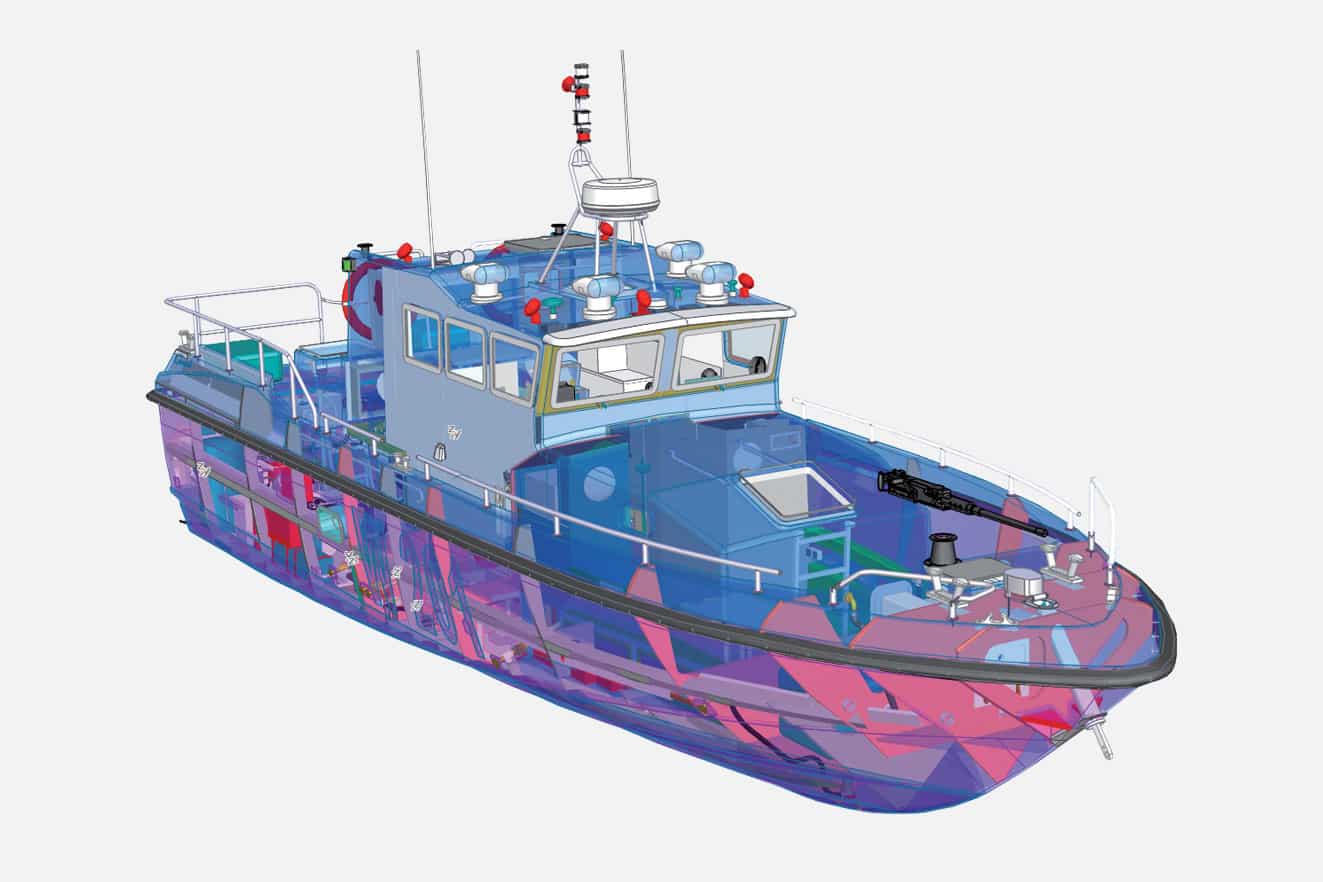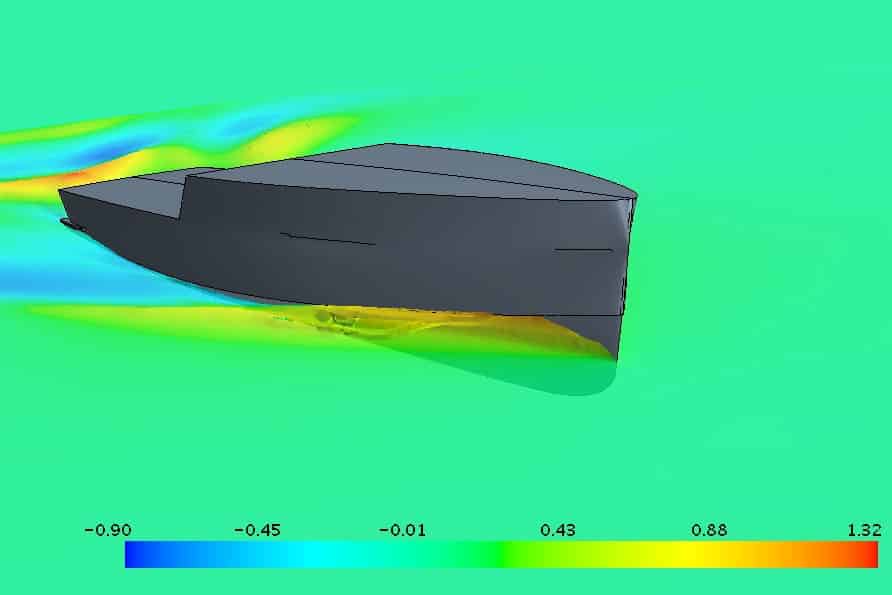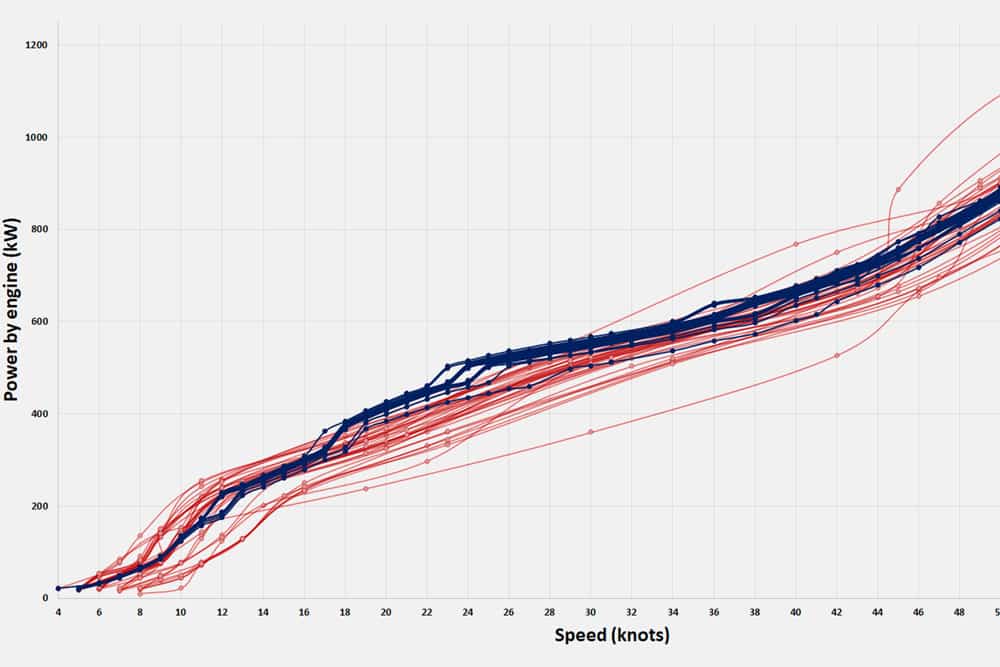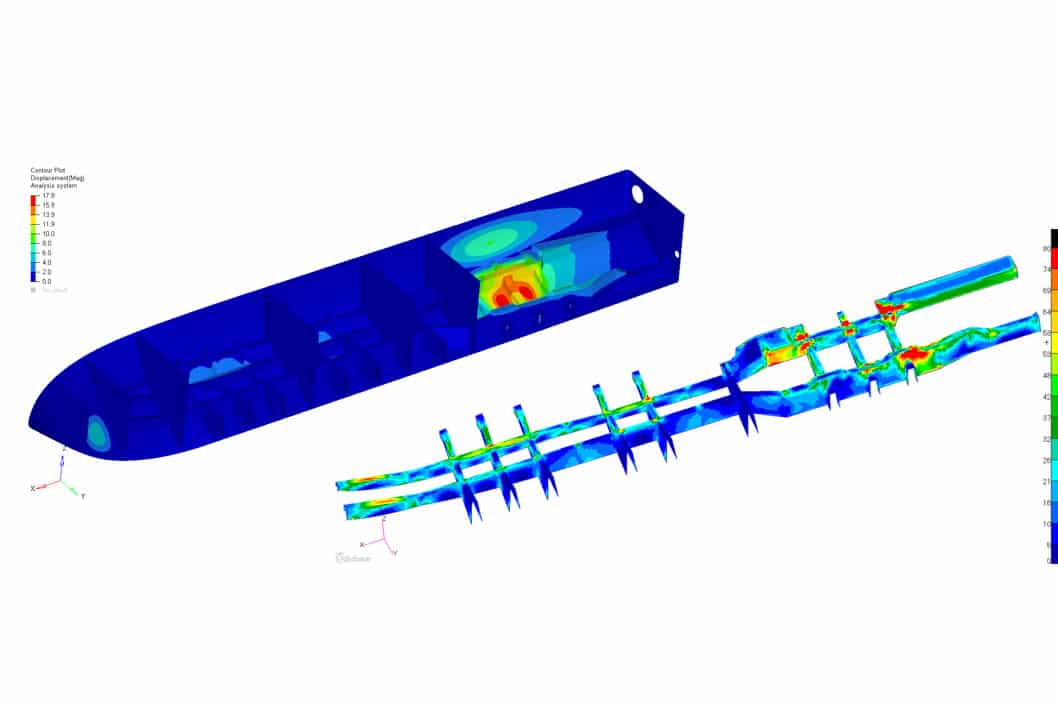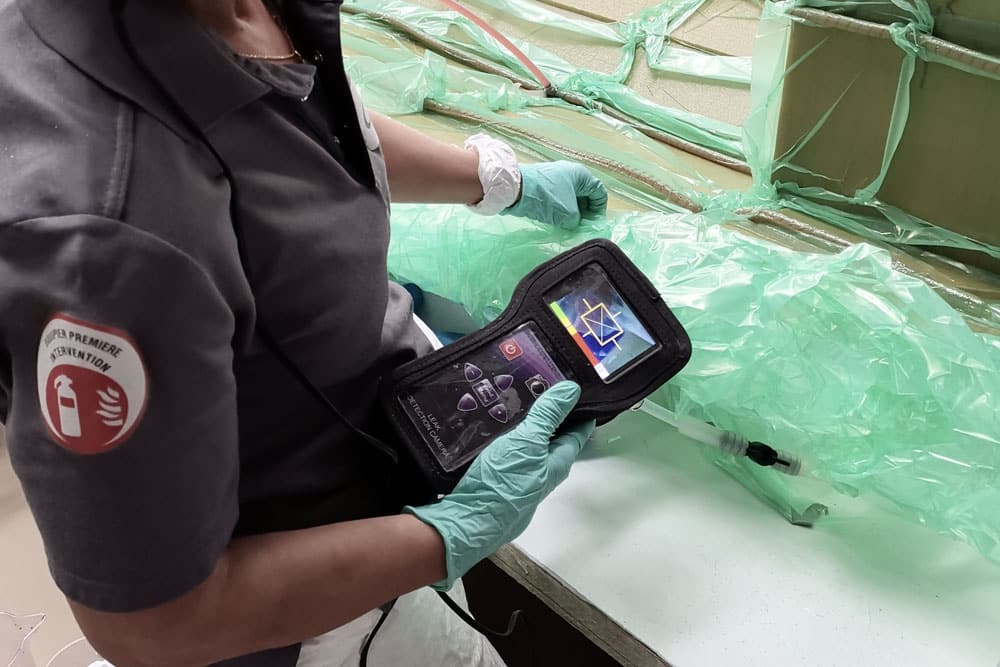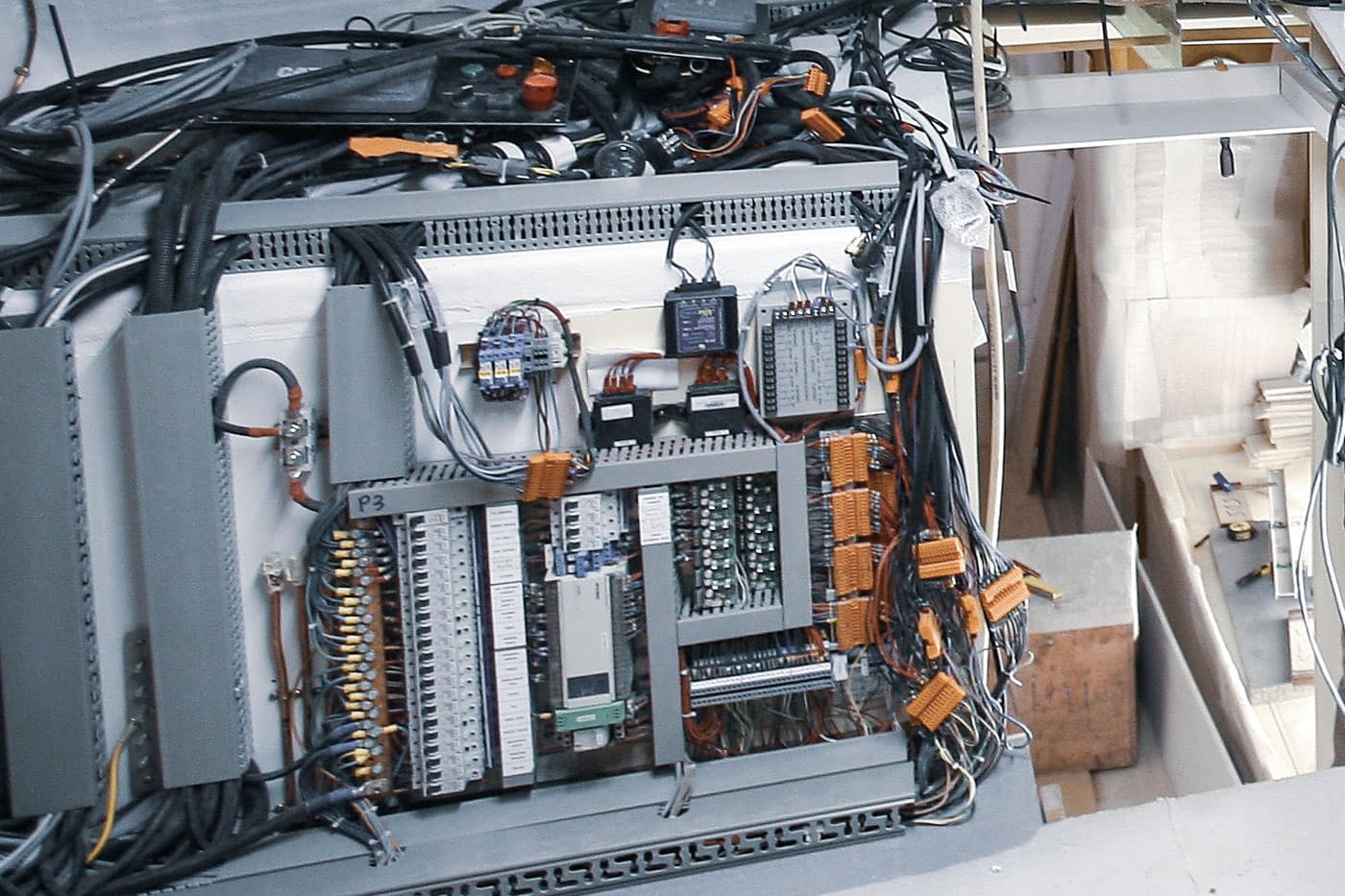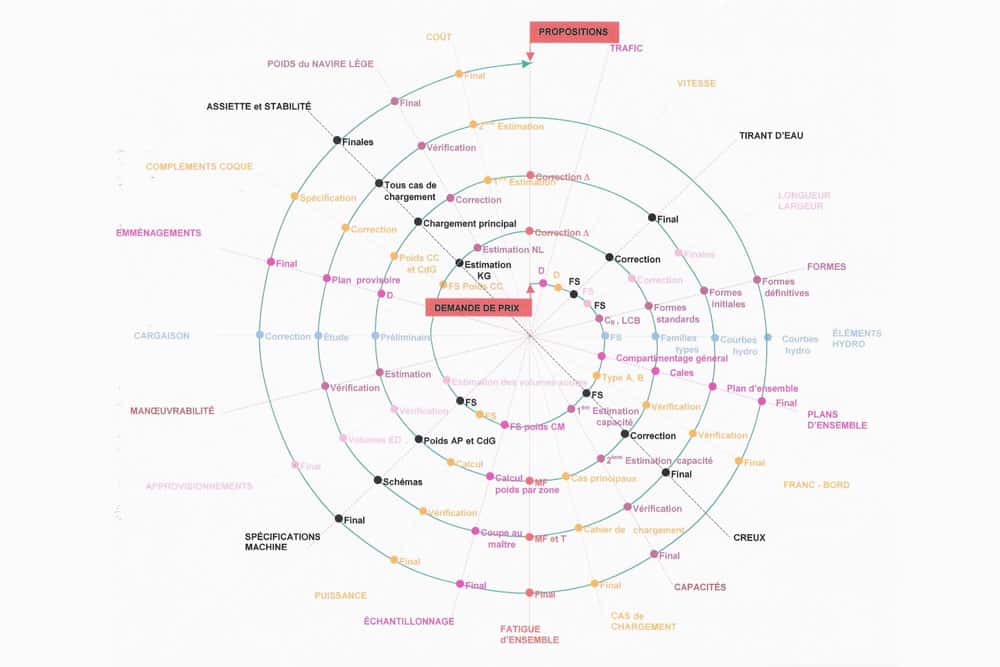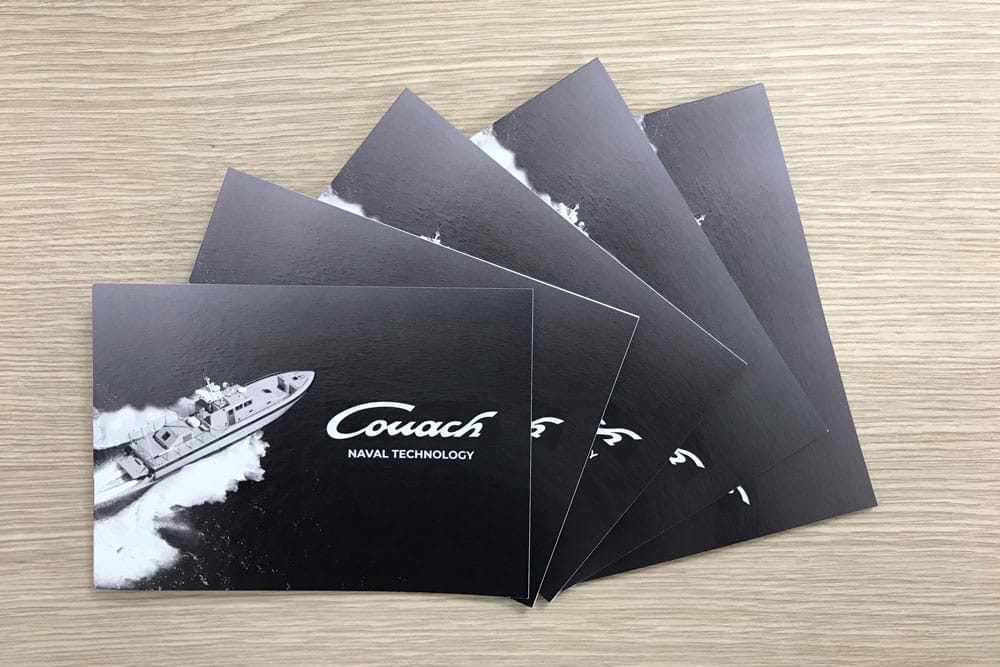 HYBRID AS AN ENVIRONMENTAL APPROACH
Couach aims to be the driving force behind the yachting industry towards technological innovation and environmental protection. In a rapidly changing market, this shipyard intends to position itself as a leader in energy development. We want to participate in the solutions of tomorrow that will be offered on board composite boats around the world.

CONCEPT BOAT
The R&D Department is working on the use of new technologies (hybrid engine, concept boat).
With this in mind, they decided to recycle an existing spare hull from a 17-meter military vessel to build an experimental & Labotary vessel.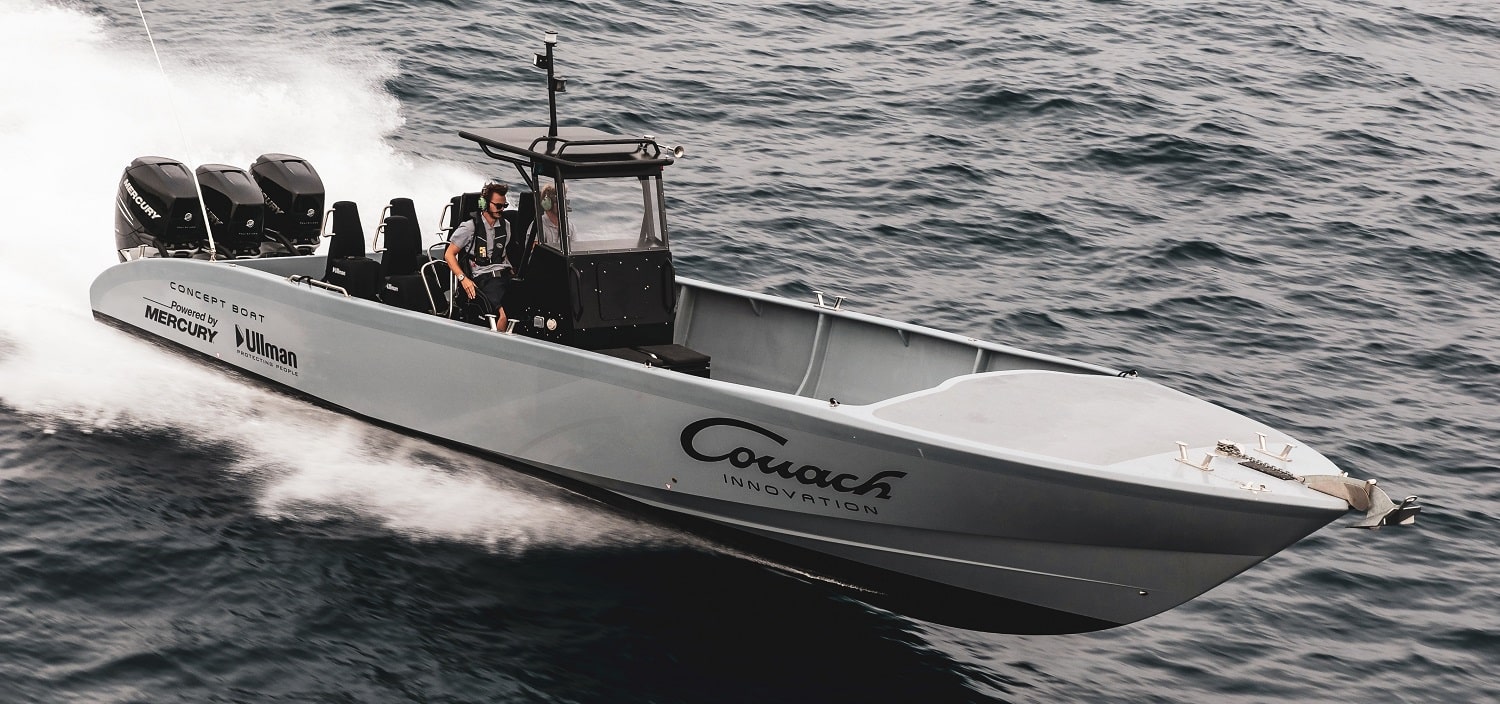 ROBOTIC CUT OUT PROCESS
The automation of tasks in the shipyard is not yet applied.
Only the ability of the workers is used.
In a goal of quality improvement and standardization for mass production, an automation of specific tasks is desirable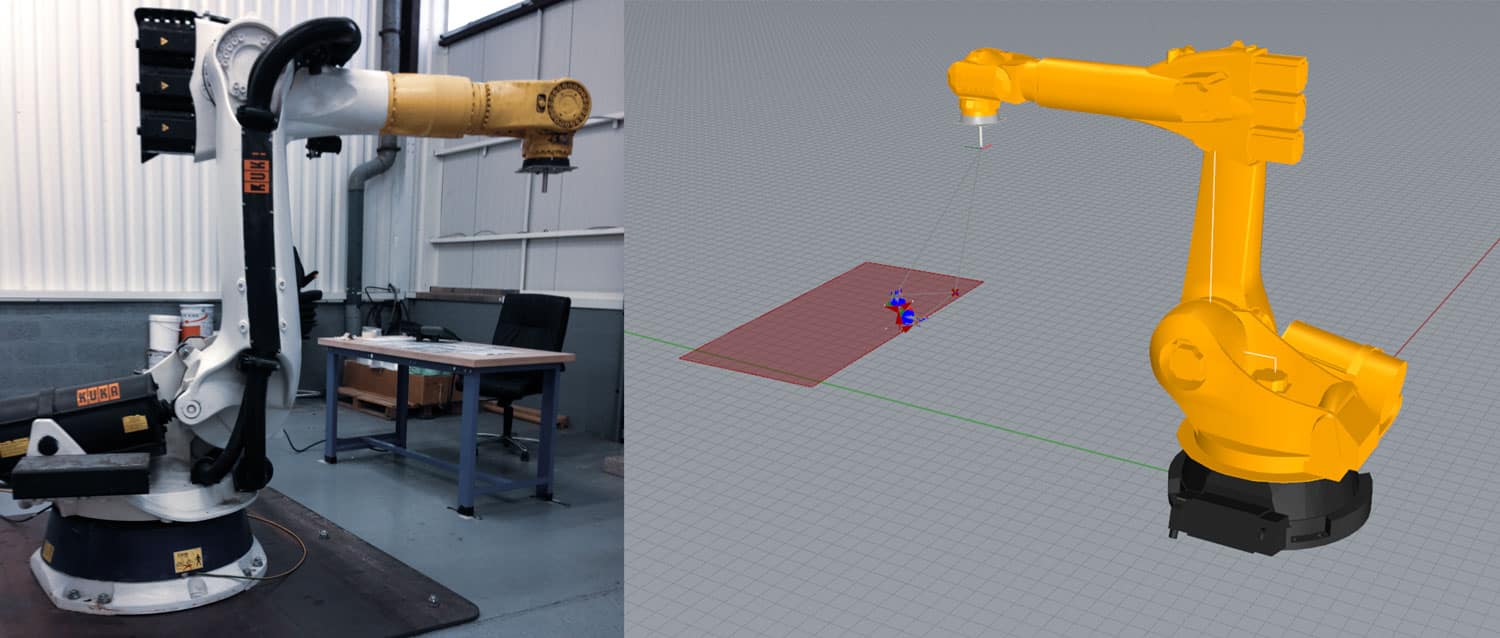 BONDING OF COMPOSITE STRUCTURE
In order to obtain high strength and low weight composite boat, R&D Department designed a new process to assemble composite Hull and Structure.
Structural bonding offers benefits to improve boat performances.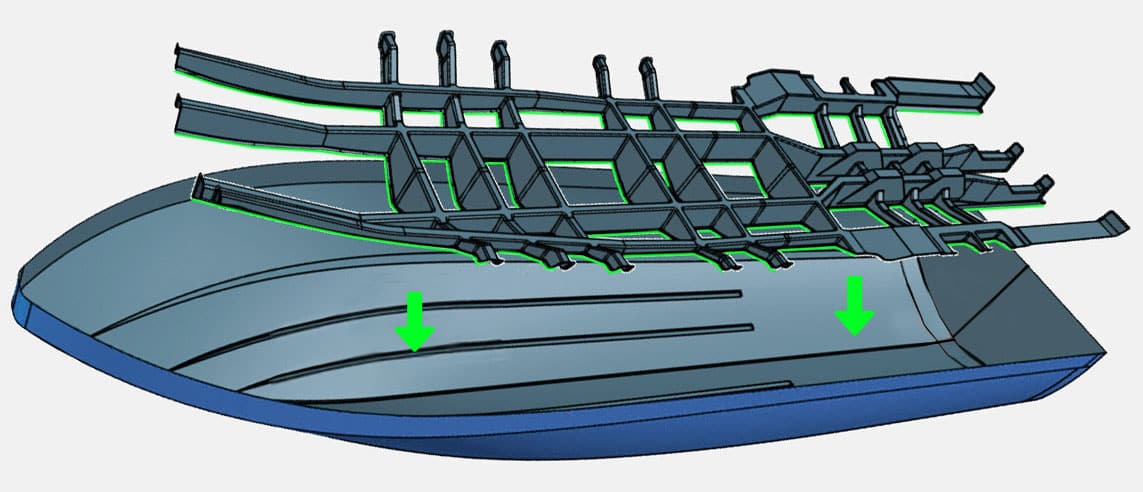 TANK TEST
The Tank Test is a tool that allows to study the behaviour of the models of the boats that we want to build and observe their drag.
Couach compares different hulls to optimize time and expense.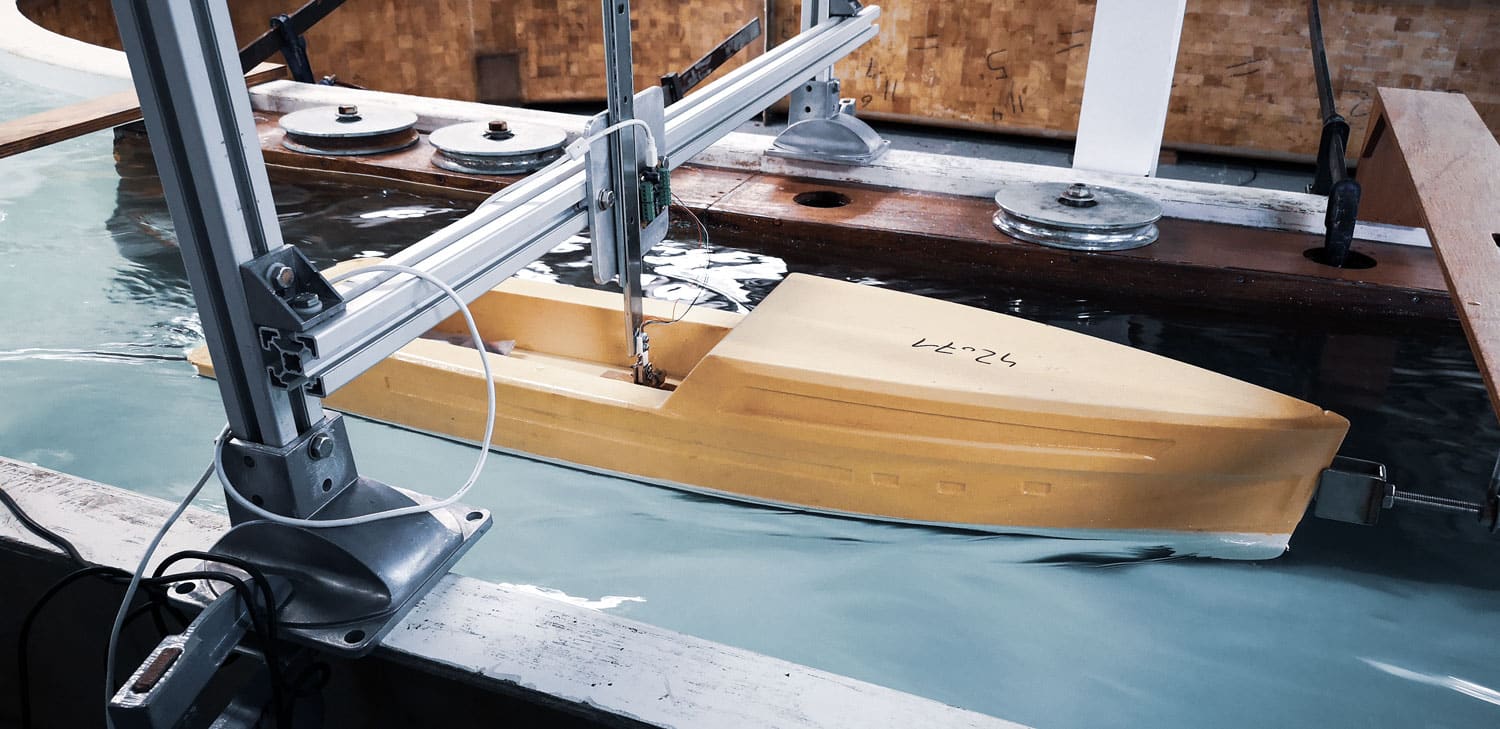 RUDDER
The rudder is an appendix located under the boat and used to manoeuvre it. Our yachts are composed of two each.
We studied a manufacturing process that could be carried out on site and that would give good mechanical properties.

FIRE TEST
In order to replace the silica wool used in fire protection in engine rooms, Couach is testing new insulating composite materials called "intumescent" materials.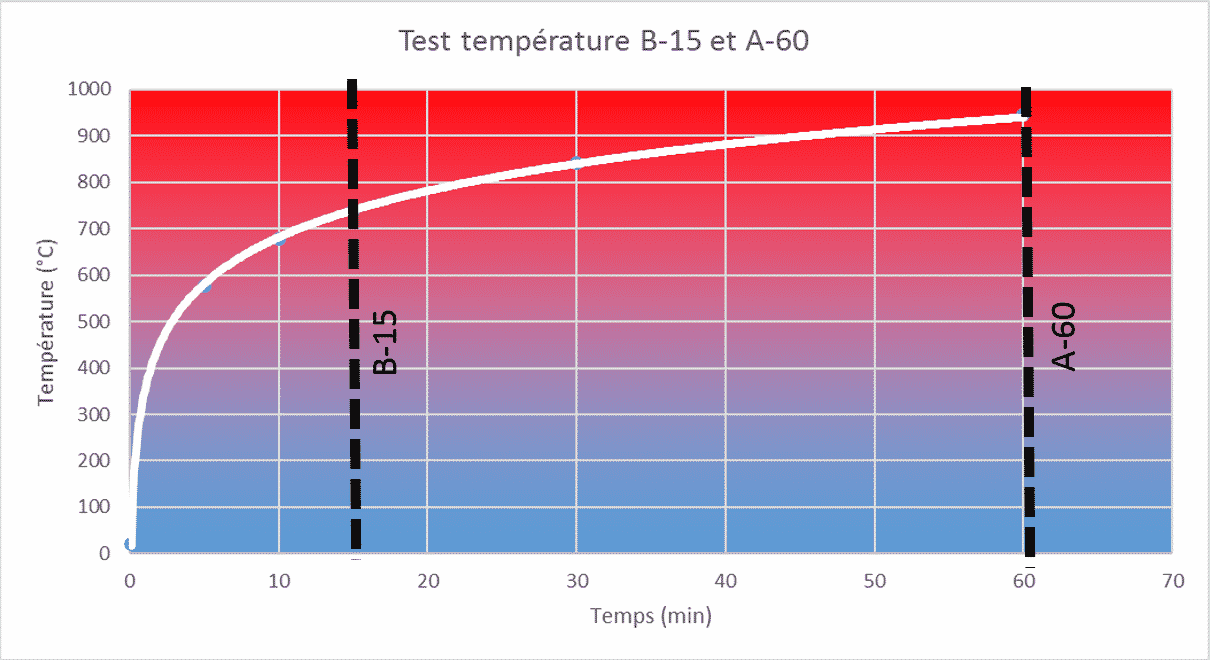 technological innovation as a driving force