over 120 years experience
Located in France in the middle of Arcachon Bay, Couach Naval Shipyard has given life to yacht ranging from 11 to 50 meters long since 1897 with engineering standards and a quality of construction among the most demanding in the word. Couach Imagines and designs its boats according to the expectation of its customers, from  large-scale production to the unique boat, conceptualized to measure, where pleasure, rhymes with performance. It's involvement in pleasure boating and professional vessels guarantees a requirement for precision in all its achievements.
Sailing is living exceptional moments, out of time.



KNOWLEDGE

From the first sketches to delivery, all the stages of construction of our ships are carried out within the shipyard by more than 200 Couach craftsmen who work for […]
COMPOSITES

Couach uses GRP materials in the construction of its ships. This technology accompanied by a perfect knowledge of the manufacturing process by infusion will allow  to […]
TECHNOLOGY

At the end of 2016, Couach has created a "Research & Development" Department to work on the use of news technologies.16 specialist are currently working on […]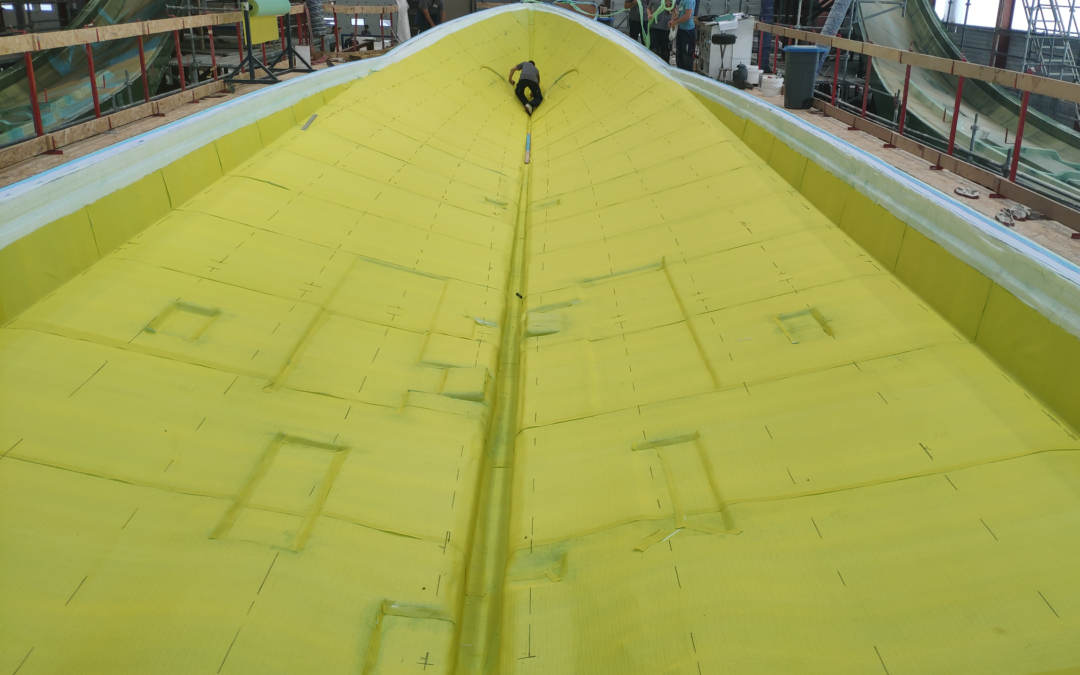 A pioneer on the motor yacht market since 1897, COUACH launches, as a world exclusive, the first unit equipped with a 26-meter hull entirely molded in bio-sourced "green" resin composite. In-depth work with sustainable partners Sicomin is one of Couach's historical...
read more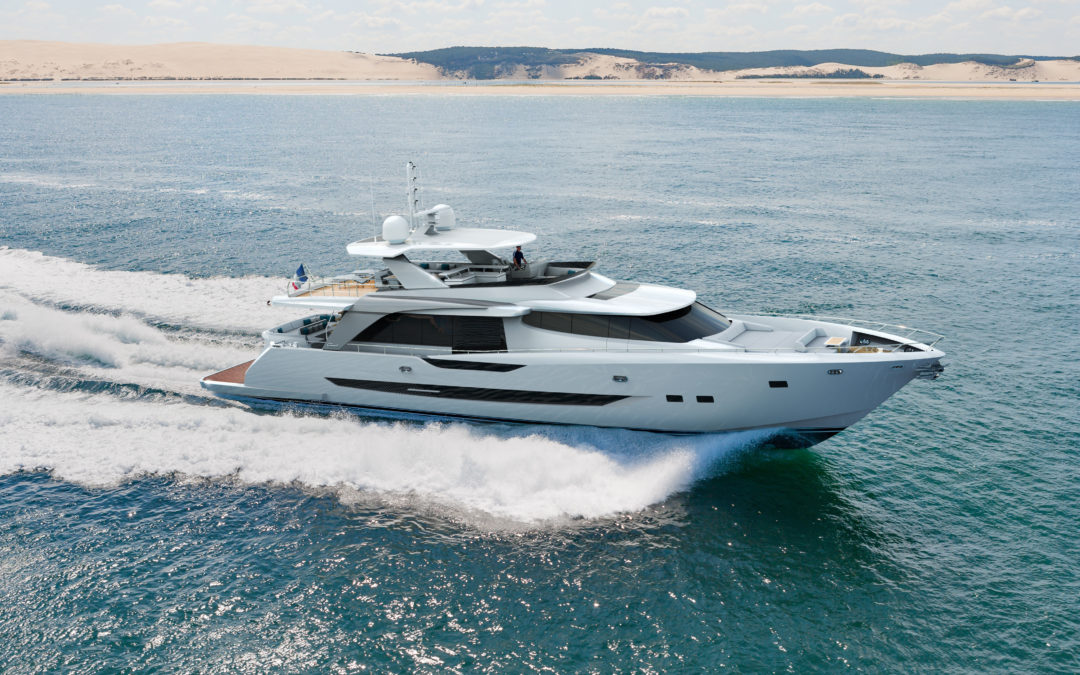 Luxury goes green An ancestral know-how With more than 120 years of know-how, Couach units are born to sail far and wide in all weathers. Their hulls offer a formidable passage at sea and unparalleled sailing comfort. Today, mankind's impact on the environment has...
read more